Student Activities
ECE Sports Tournament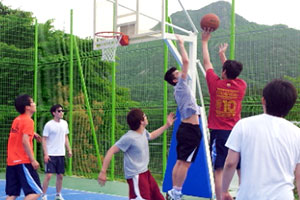 This annual sports tournament promotes friendly competition among ECE students, faculty, and administrators. The sporting events include soccer, basketball, table tennis, kickball, badminton, and short marathon.
---
ECE Festival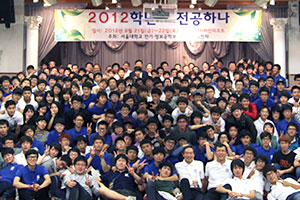 All members of ECE including undergraduate and graduate students, faculty, and administrators get together outside the campus forrecreational activities and games.
---
ECE Student Invention Competition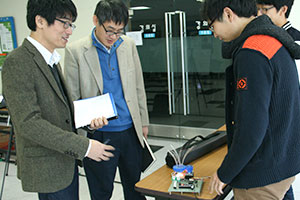 Each year a number of students participate the competition with innovative ideas and creative inventions using electrical devices and IT technology. Winners are awarded with prizes (and prize money).
---
Undergraduate Internship Program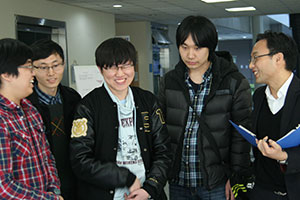 The internship program provides opportunities for undergraduate students to participate in research activities at one of the research laboratories in ECE. Students will gain the first-hand experience and can make an educated decision about their careers.
---